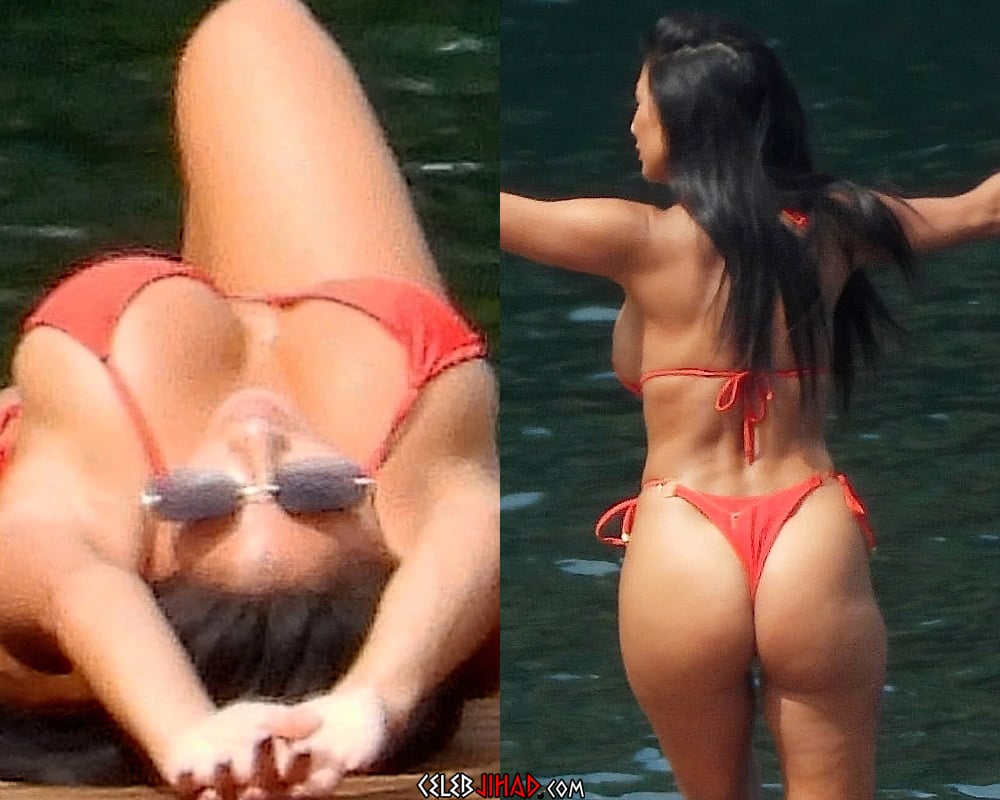 ---
"The Pussycat Dolls" frontwoman Nicole Scherzinger flaunts her bulbous boobs and plump ass in a thong bikini in the candid photos below.
At 43-years-old Nicole Scherzinger is what is known in the Western world as a MILF (Mother I'd Like to Flog)… However, not only is Nicole unwed but her womb is a barren wasteland (as she has never birthed a child), so she is more of a SILF (Shrew I'd Like to Flog).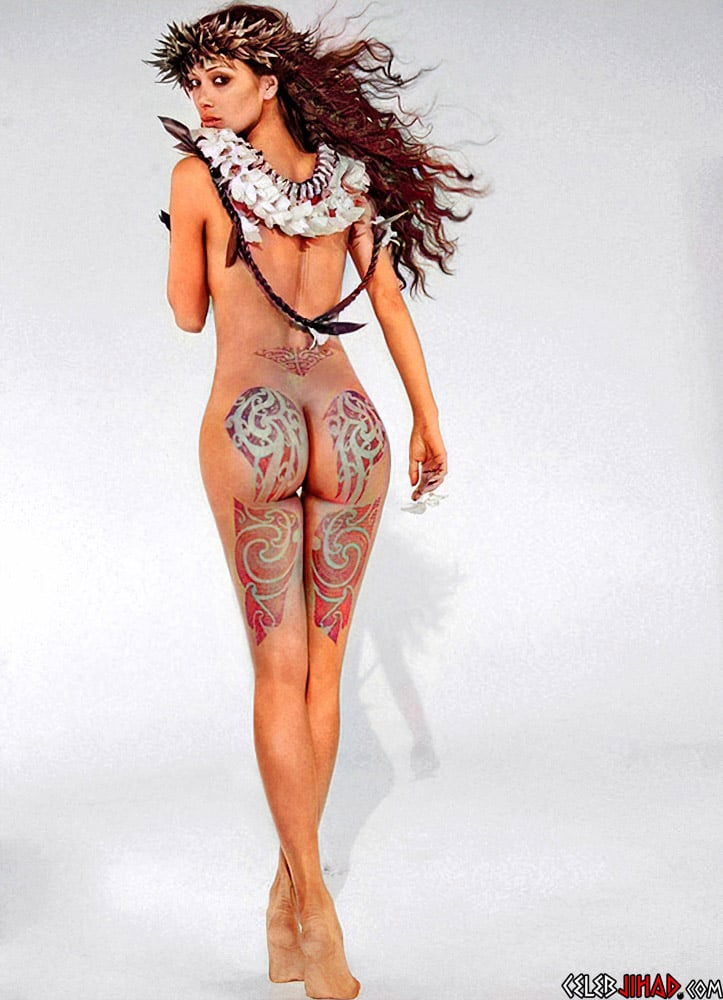 Of course with that said, for an old broad Nicole's booty ain't too bad… And if us virile Muslims got tipsy enough off of fermented yak's milk we might just do her the honor of giving her a bareback butt banging.
However, Nicole would have to keep her big ole granny titties under control… For the last thing we want while our meat scud is stretching her sphincter is to hear her senior citizen chest sacks slapping around.
---
| | | |
| --- | --- | --- |
| Nicole Scherzinger Busty Bikini Pics From Greece | The Pussycat Dolls' Nicole Scherzinger X-… | Nicole Scherzinger Nude Leak Preview |